A via ferrata for beginners (1hour and half of course) and a big one (3 hours) have just been drawn in cliffs overhanging Saint Paul.

The activity via ferrata exists in France since 1988.

It is a playful way to discover the world of climbing on cliffs fitted out with fixed tackles: metallic bars, cables, hanging bridges, …
Even if climbing is made easyer and safety secured by these installations (security cables all along the trip), this sport requires a minimum physical condition and can be practised only by persons of at least 170 cms between hands and feet, raised arms (difficult via).

The equipment (helmet, harness and specific energy-absorbing lanyard), conformed to all the safety standards, may be rented in the campsite:


Because the sanitary measures, and in order to guarantee you disinfected equipments, rent on reservation.

14 € per half-day, 19 € per day.

http://cc-aglyfenouilledes.fr/G3-via-ferrata-route-de-la-grimpe.php

You'll find too: tennis courts, a swimming pool, biking and rambling ways (GR 36, around Fenouillèdes, ...), climbing, caving and canyoning sites .
Around the village, there are rivers and lakes for fishing .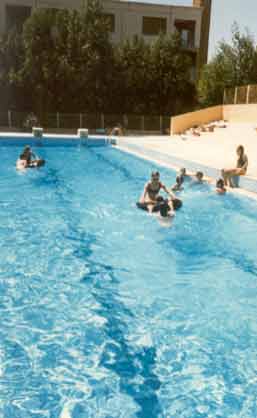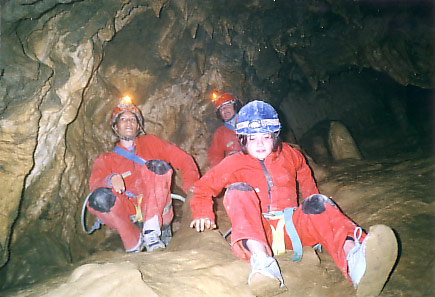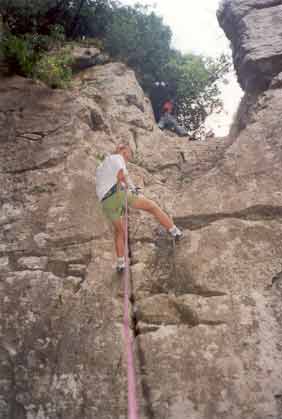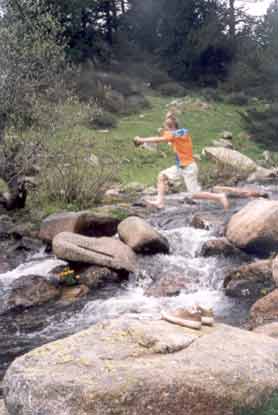 WILD WATER SPORTS (25 km)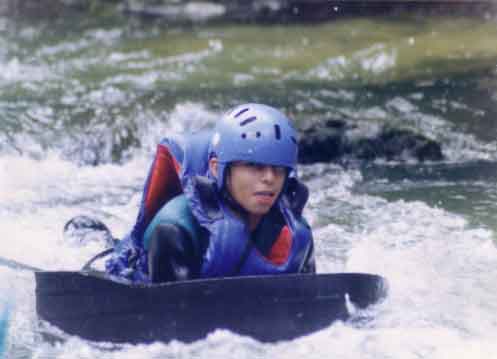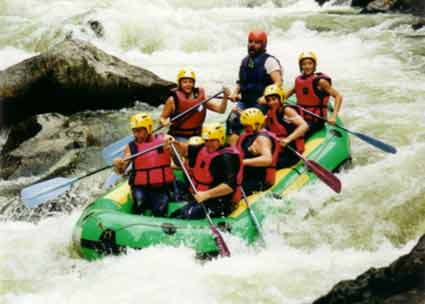 Rafting, hydrospeed (discovery and sportiv trips). or canoeing: be careful, level 4 pass
Qualified instructors trains you during these activities and will suply you all the equipment;
so to discover wild water, you just need swimming clothes and shoes .
1 hour driving:
to the east: Mediterranée sea and bathing, diving, sailing, ...
to teh west: pyrenees and skiing sites.